Rates
All packages include all ground transportation in Gustavus to activities booked by the Inn, lodging, and meals. Rates do not include city taxes, fuel surcharge, activities, gratuities, gift shop purchases, and beer or wine.
Rates are per person based on double occupancy.
Call toll-free (888) 697-2284 within the U.S. or (602) 952-9096 for more information, brochures, group and package discounts!
If you would like us to book your flight between Juneau and Gustavus, we would be happy to help. Each guest is allowed 70# of luggage on the commuter planes between Juneau and Gustavus. Please plan accordingly.
2018 lodging rates are per person based on double occupancy including round trip air transportation from Juneau to Gustavus, meals (D/B/L) and ground transportation within Gustavus to activities booked through the Bear Track Inn starting at:
1 night and two days $ 625.00
2 nights and three days $1,040.00
3 nights and four days $1,435.00
4 nights and five days $1,790.00
5 nights and six days $2,115.00
6 nights an seven days $2,440.00
7 nights and eight days $2,745.00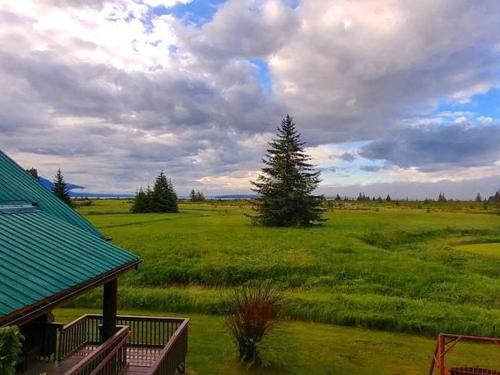 Second floor view rooms may be reserved for an additional $50.00 per night.
Packages from Skagway, Sitka and Haines are also available.