Contact Us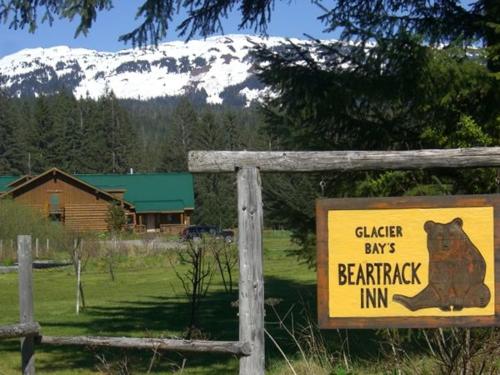 Bear Track Inn
5021 Rink Creek Road
Gustavus, AK 99826
We are currently having phone troubles please calls us at 314-691-5071.
Phone: 907-697-3017
Toll Free: 888-697-2284
Email: beartrackinn@gmail.com
Book Your Stay and Questions
Fill out the form below with any reservation requests, questions or comments and we'll be in touch!
If you are interested in any activities, please write it in which ones are you interested in the message box.
Please include your time zone in the message box so we will know a approprate time to call you.