When to Visit Glacier Bay
Our season begins during the last two weeks of May, and ends the first week of September. The Glacier Bay National Park Day Boat Tours typically start on Memorial Day, and ends on Labor Day. Kayaking and other activities are great all season.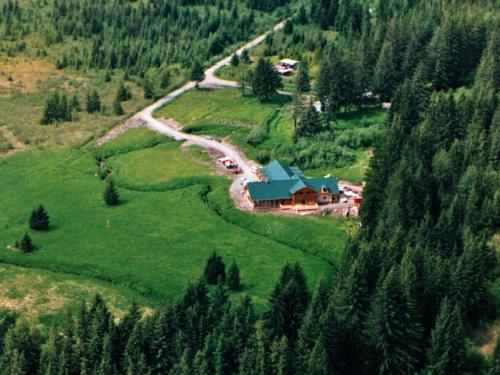 Weather - May and June are the best months to visit Gustavus. The animals are usually plentiful, the flowers are beautiful and there is generally less rain. July and mid August will be the warmest, however you can expect rain showers almost every other day. Late August and September is our rainy season and you can expect rain daily. It is more of a mist or a spit, however, you can still enjoy your stay if you are prepared.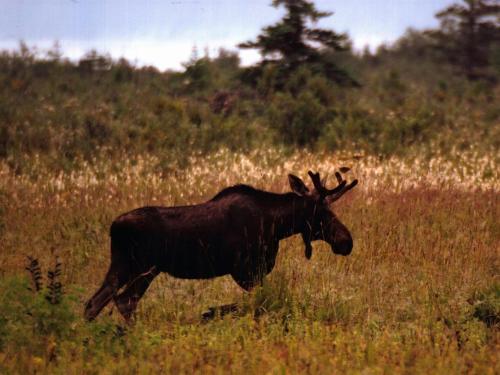 Wildlife is just that- wild! The best opportunities to see Alaskan wildlife are while on excursions. From June to August, bears concentrate along streams where Salmon is spawning, or come down to the beaches for berries and barnacles. Moose cows with calves can also be seen around this time. July is the best month for viewing birds. Humpback whales migrate to the waters of Glacier Bay from the end of May until the middle of September. We offer excursions tailored for wildlife viewing, so be sure to give us a call for more information.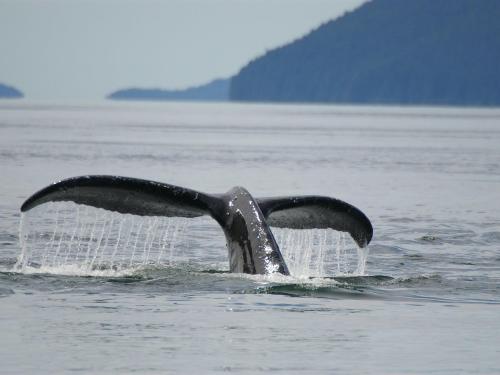 Animals - We see a lot of bears and moose at the Inn during May and September. You can expect to see a lot more wildlife up close early in the year, as the snow level is low, keeping the animals close to the water. Pack Creek on Admiralty Island is the best during late July and August.
Whales - Generally you will see whales all season. The highest concentration of Orcas is in May, June, and September. The Humpbacks are numerous all season long, with the greatest concentration in July and August.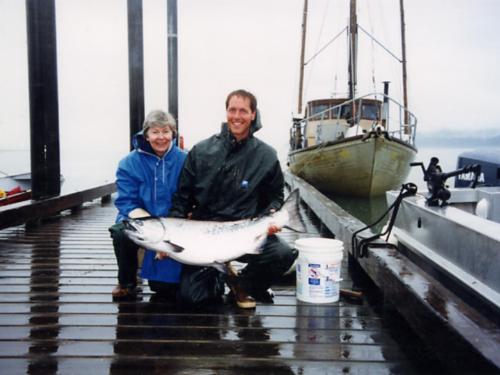 Salt Water and Fresh Water Fishing. If fishing is your motivation for your vacation, see our "What Types of Fish Are There to Catch" section in Frequently Asked Question. Fishing for Halibut is tremendous all summer. However, fishing for King is best in May and June, and Silvers are best in July, August, and September. Feel free to contact us for any specifics while planning your trip.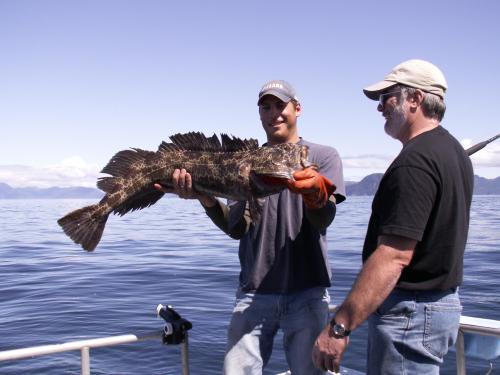 Fish - Saltwater

King Salmon | May, June
Silver Salmon | July, August, September
Halibut | June, July, August, September
Ling Cod | All Season
Yellow Eye | All Season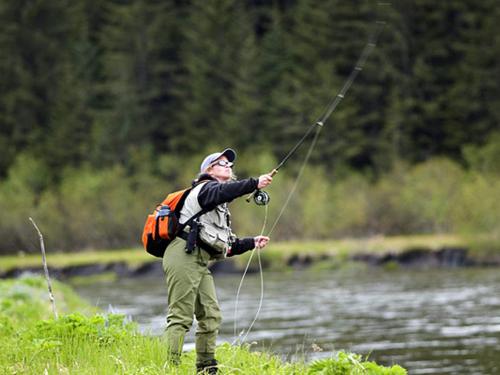 Fish - Freshwater

Steelhead | May, June
Dolly Varden | All Season
Cutthroat | All Season
Rainbows | All Season
Pink Salmon | Late July, August
Chum Salmon | Late July, August
Sockeye Salmon | July
Silver Salmon | Late August, September